Products
We have recently expanded our small shop in order to offer a wider range of our own unique knitwear for sale, a small selection of Peruvian knitwear and many other alpaca themed products.
Here are some of the products that are for sale.
ALL ITEMS ARE MADE FROM PURE ALPACA FIBRE FROM OUR OWN ALPACAS, UNLESS OTHERWISE STATED.

Hand knitted alpaca teddy bear. Hypoallergenic.
£19.00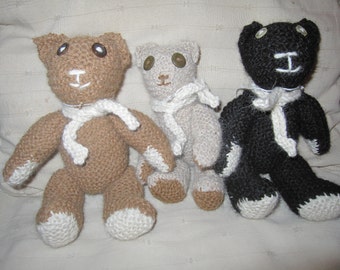 Pure Alpaca Neck Warmer / Collar. Very snuggly.
£28.00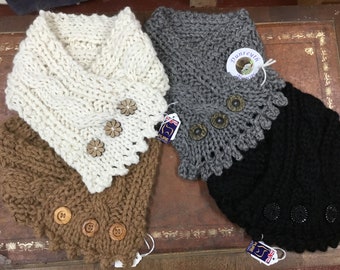 Adult size, double thickness reversible alpaca mittens
£35.00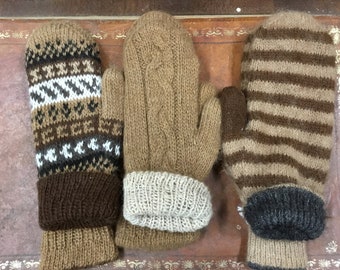 Beautiful hand knitted shawl made from hand spun alpaca yarn.
£55.00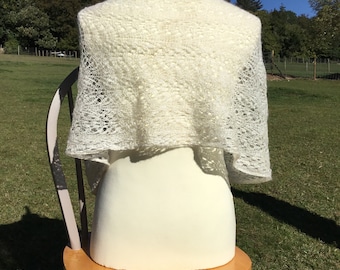 Reversible, double thickness alpaca hat, hand knitted
£40.00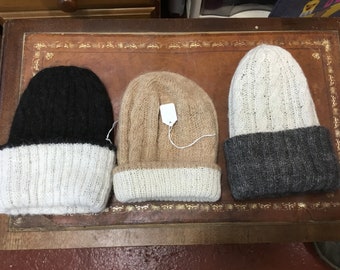 Babies Blanket Pure Alpaca Wool
£50.00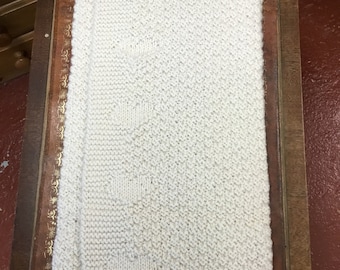 Hand Crocheted Rose Grey Ladies Alpaca Cardigan
£90.00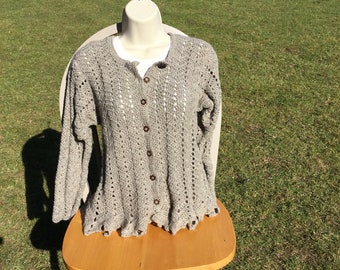 Dark Grey Women's Crocheted Alpaca Poncho
£100.00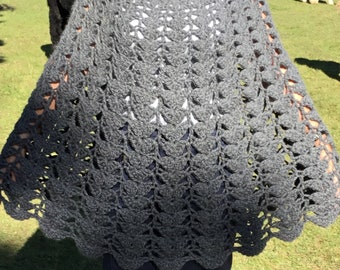 Men's Chunky Knit Alpaca Jumper
£145.00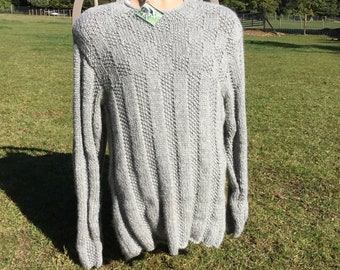 Mid-Grey Women's Pull-Over Alpaca Jumper
£115.00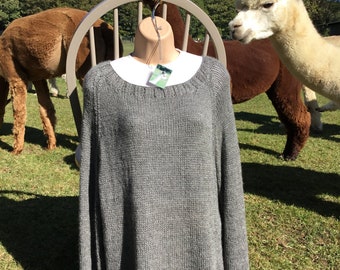 Alpaca baby bootees. Various size and colours .
Range from £15,£20 to these below
£25.00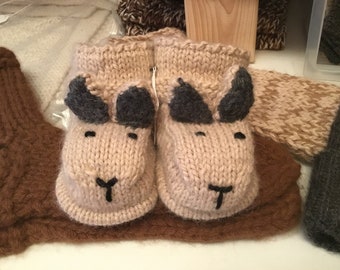 Pure Alpaca PomPom hat
£25.00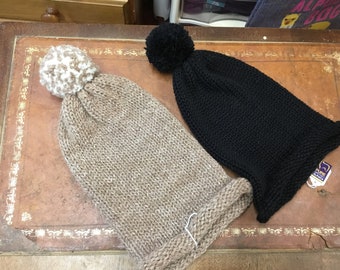 Dark Grey and Black Woven Alpaca Shawl.
Bought in Peru. Various other colours and designs available
£55.00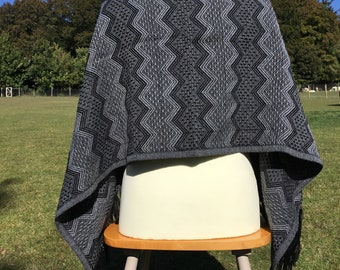 Chunky grey fingerless mitts, very toasty
£28.00